If you are a dog owner, you might be traveling with your pet on every weekend getaways. Taking care of your dog during the trips is also your responsibility. Dogs are very lovable and sensitive, and you cannot keep them away from yourself. However, you have to lock them inside a room when you are out. Although, you can hire a dog sitter for your pet.
Dog owners are often attached to their pets. For many people, leaving their dog is like staying away from food and water. Dog sitters are often reliable and well-experienced in taking care of dogs.
So, how can you find the best dog sitter? There are various tips below that you should consider while finding the best dog sitters. Don't take them lightly! You have to put some effort and time, but, it will be worth it in the end. However, you also consider some do's and don'ts during this process.
Take Suggestions From Your Fellow Friends And Family Members
Initially, before doing research, you can take suggestions and advice from your friends and family members. But, only take suggestions from the experienced dog owners. Ask them about their experience and their features. It will be a plus point if you hire a well-known dog sitter. You can even check out some local Facebook groups for reliable and well-experienced sitters.
Talk With Your Vet
Most of the veterinarians have contact with multiple dog sitters. You can talk with your vet, and he/she will help you find the right dog sitter. Above all, you'll feel confident and comfortable while considering your vet's decision. You can blindly trust on them because they make a living caring for animals. Hang up on a call with your vet or personally visit and grab some recommendations. At last, you'll undoubtedly find the perfect dog sitter for yourself.
Check Out Some Reputed Dog Sitting Websites
Sometimes you might not be comfortable with these recommendations and suggestions. In this 21st century, you'll find innumerable dog sitting websites on the internet. If you aren't satisfied with the recommendations, you should check out the sites. Make sure you only check the trusted and authentic websites like Care.com and Rover.com.
Have A Meeting With Your Preferred Dog Sitter
Now, you have considered the recommendations and checked out various dog sitting websites. It's 100% sure that you might have picked your desired candidate. One mistake you should never do to hire your dog sitter immediately. You should first meet with them in your office or nearest cafe. You should also some crucial questions and get some additional information. The right sitter will accept your meeting request. If he/she denies, you should check out some other dog sitters.
Let Your Pet Meet The New Dog Sitter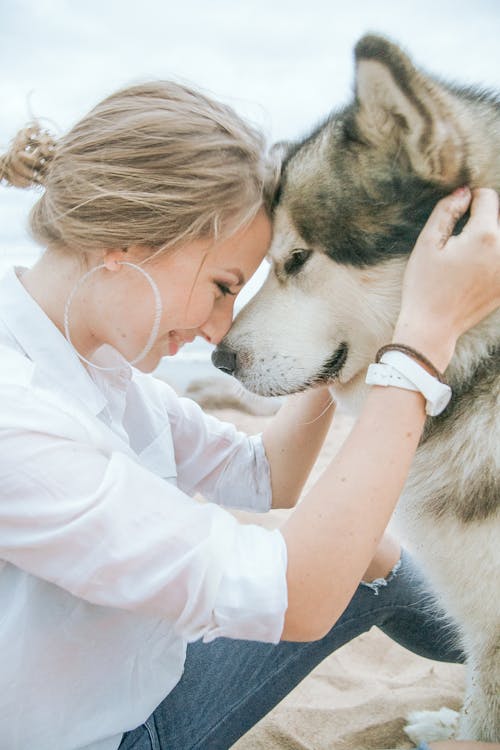 Your approval is important, but your pet should also be comfortable with the new sitter. Therefore, you should make an arrangement where the pet and the potential sitter can know each other. You should see how the potential sitter is getting along with your pet dog.
Final Words
These were some of the tips which you have to consider while hiring the puppy daycare. Don't get trapped in the advance payment schemes and online scams. Keep patience and take time, because this is a very crucial decision.